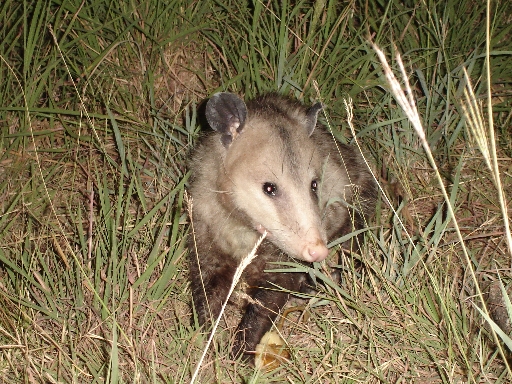 In June of 2008, Frank Aragona and Noemi Castro of Agricultural Innovations traveled to Holistic Management International's West Ranch learning site.  Again in 2009 I had a chance to visit the ranch.
Located just outside of Ozona, in the heart of West Texas, the West Ranch is a prime example of the difficulties and opportunities ranchers face in this magnificent but rugged landscape.
The image gallery that follows is a selection of photos from these two visits.  The imagery expresses many of the issues that land managers are confronted with in West Texas: oil and gas development, wildlife management, brush encroachment, and biological monitoring.  Read more to view the images.
Click on the thumbnails to open the slide show.  To navigate, hover over the left or right hand corner of each image to advance.